FREE SHIPPING ON ORDERS OVER 50$
Wide Open Throttle Supply would like to welcome you to our website, and thank you for your support. Our Mission here at W.O.T Supply is to provide Car / Truck enthusiasts with Quality Products. From Apparel to supplies in order to keep you & your ride as slick as can be, we have you covered!
Quality Detailing & Apparel Products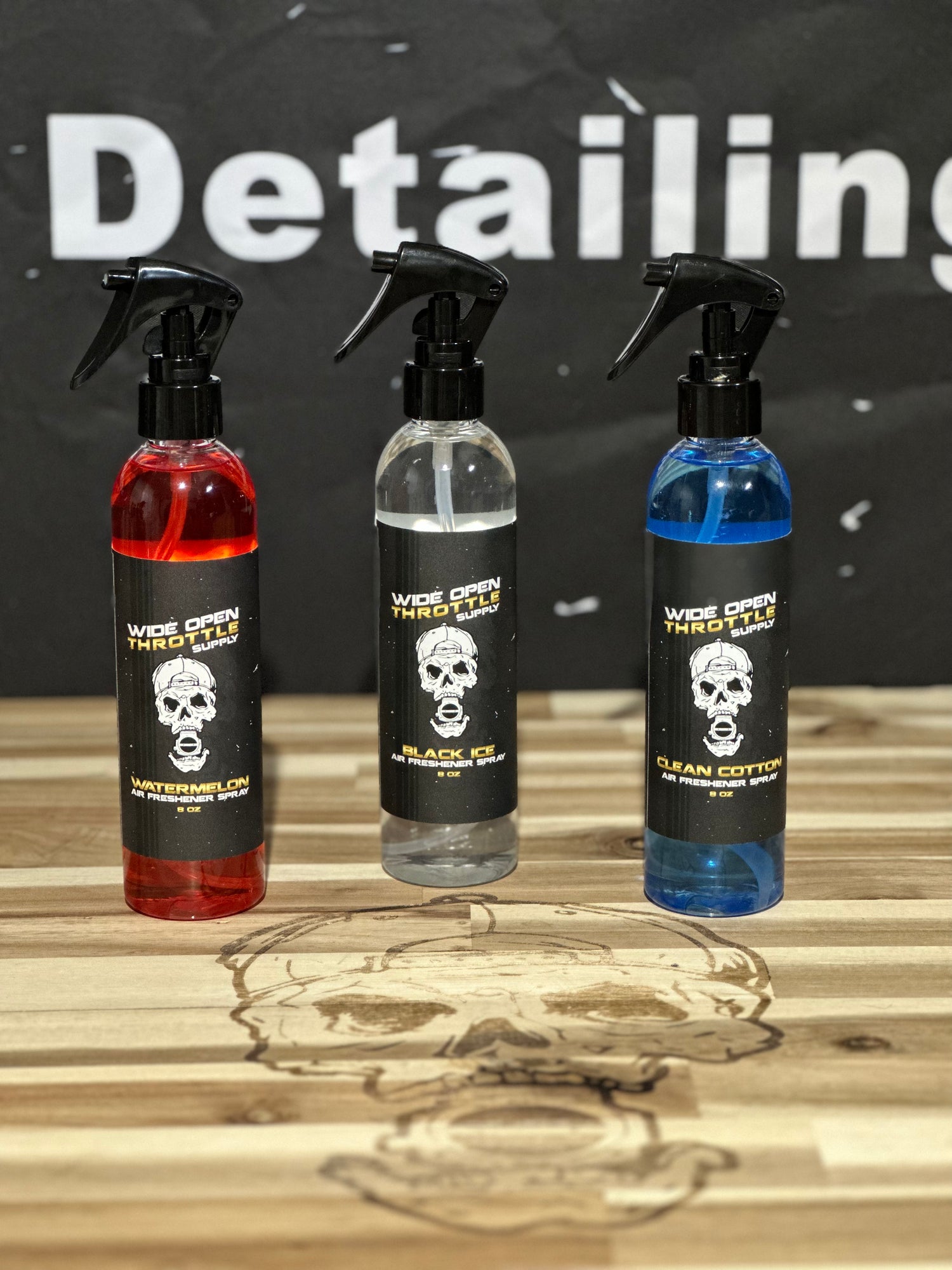 Enjoy Your ride as you ride in style. Pick up a Shirt & Some Quality Care products!